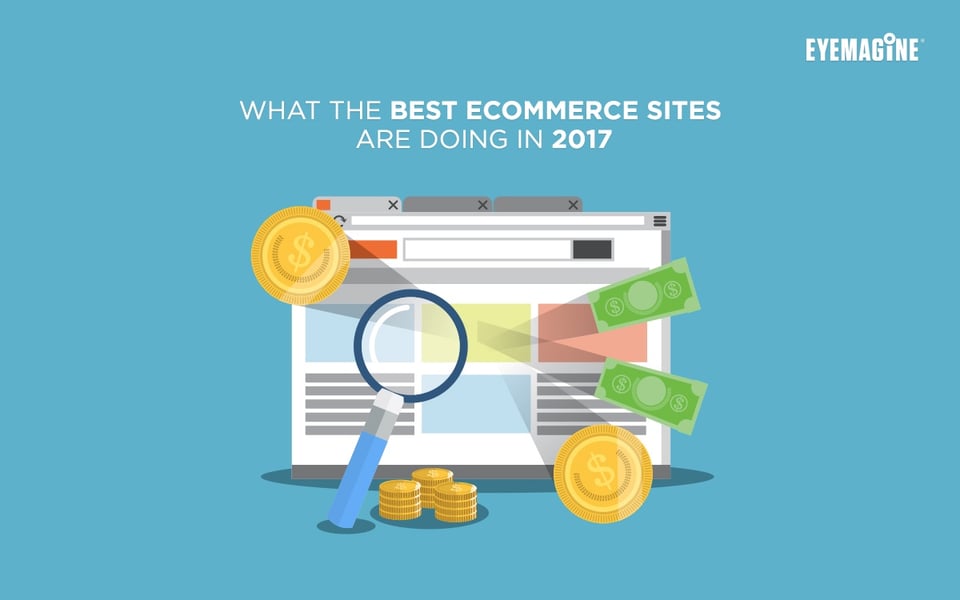 When it comes to eCommerce, there are a great many factors that contribute to success. Among these factors are a strong brand, fantastic marketing, and eye-catching design.
Your website should demonstrate each of these characteristics to convince visitors that your brand is worth their time.
Is your website up to par? Looking for some inspiration on how to improve your site? Here are six features the best eCommerce sites are implementing to boost revenue.
What the Best eCommerce Sites are Doing
Responsive Design & More Importantly - Mobile
Responsive web design (making sure your website looks good on any screen) is a must. There's no way around it. Google penalizes sites that aren't responsive, so not adhering to RWD could be actively hurting your bottom line.
Mobile is rapidly becoming the most popular device people use to browse the web AND open emails (that's right, the marketing email that links to your site!).
So if your site isn't responsive you're basically a monster. Stop reading this article and get your site responsive now. I'll wait…
Highly Evolved Search
Often times when visitors come to your site, they already have exactly what they're looking for in mind. They know the fastest way from A to B is to use the search bar on your website.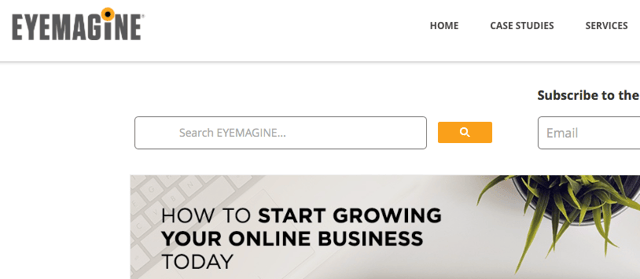 If visitors' searches are bringing up unstyled Google results, you're doing it wrong. If your search bar doesn't auto-populate results while typing, you're doing it wrong. And if your search results are irrelevant or inaccurate, you're doing it wrong.
Good search is a key component to a great customer experience on any eCommerce website.
Free Shipping
This may be difficult to accept, but your customers have been retrained to expect free and fast shipping.
With Amazon Prime gaining immense popularity, online shoppers now see it as an inconvenience if they have to pay extra to receive your product in the mail.

If your business sells tangible products, it's worth a shot to try offering free shipping. And hey, why not consider throwing in free returns?
SEE ALSO: 5 Easy Ways to Instantly Increase Your Web Traffic
Marketing Automation
Effective email marketing is critical to success, and the companies that are absolutely killing it are doing so with platforms like HubSpot.
CRMs are a must-have to manage your leads and clients. From there, separating contacts into groups will allow you to laser-focus your marketing efforts for the maximum reward.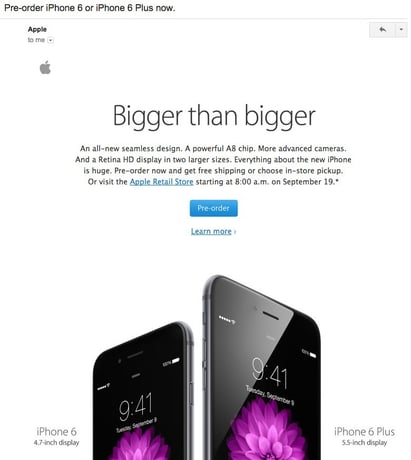 The best part? Email workflows can be personalized through code snippets and automated through campaigns. Just click a button and watch the conversions soar.
Subscriptions
Loot Crate, Dollar Shave Club, Blue Apron. Subscriptions are trending. These sites hit on a human instinct we've had for thousands of years: the joy of receiving a package in the mail.
These companies use clever marketing and strong communities to keep people coming back month after month. It's recurring revenue, which is probably the best kind of revenue.
If you have something that you can sell a subscription for, do it! Don't have the right product to offer a subscription? Try something different, like Amazon did. Amazon Prime is a subscription, offering a fantastic service that actively encourages you to shop there.
Abandoned Cart
The research has been done, and it has absolutely validated the abandoned cart method of retaining sales. Abandoned cart emails are a no brainer - they can be automated and only serve to bring in additional sales that would have otherwise been lost.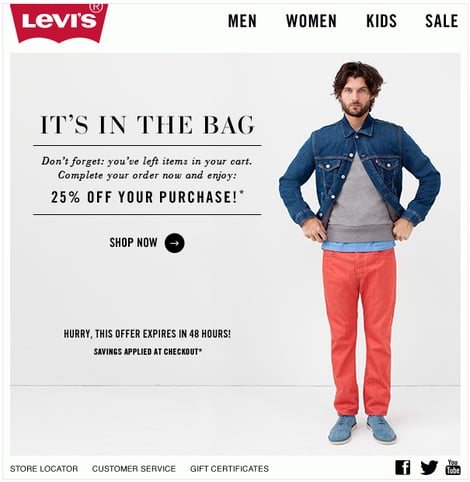 If your eCommerce site isn't using abandoned cart emails, you are basically leaving money on the table.
Also, if you're on HubSpot, there are connectors for Magento, BigCommerce, and Shopify that you can use to further automate the process.
SEE ALSO: 5 Essential Tips for Launching Your eCommerce Website
Each of these six features is becoming a trend among the best eCommerce sites of the year.
Implementing these strategies into your eCommerce plan will ensure that your website stands the test of time, and continues to retain valued customers.
Need some help improving your website?
Contact the development team at EYEMAGINE today, to see how we can help get your site up to speed on the newest advancements in eCommerce.