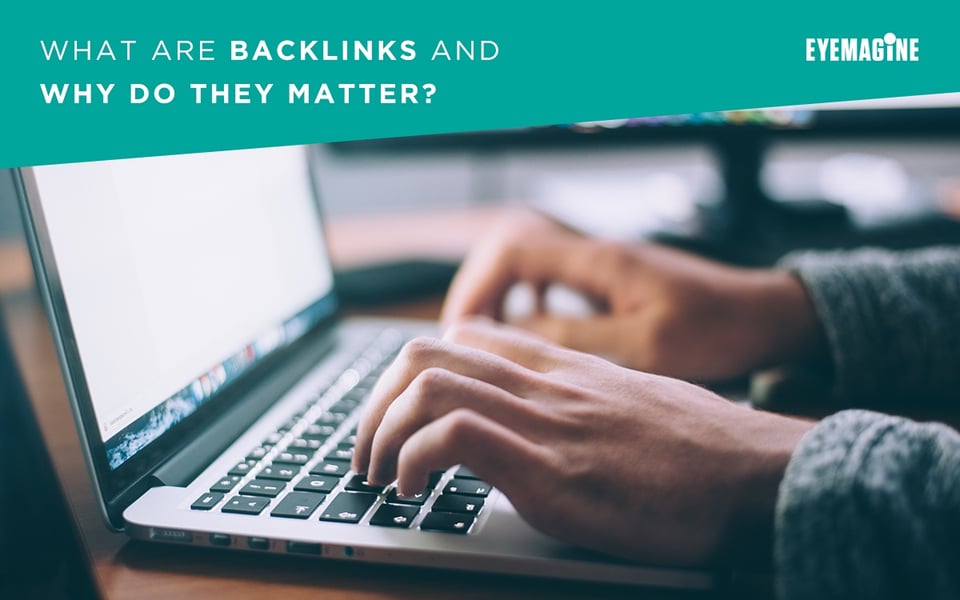 While links aren't the only thing that matters in SEO, they are a large part of what are known as Search Engine Ranking Factors. That said, determining exactly what type of link you are dealing with when developing SEO strategies is important for building a better network in general—and while most people have a general understanding of what a link is, understanding how they work and how they are used is essential.
What are Backlinks? A Brief History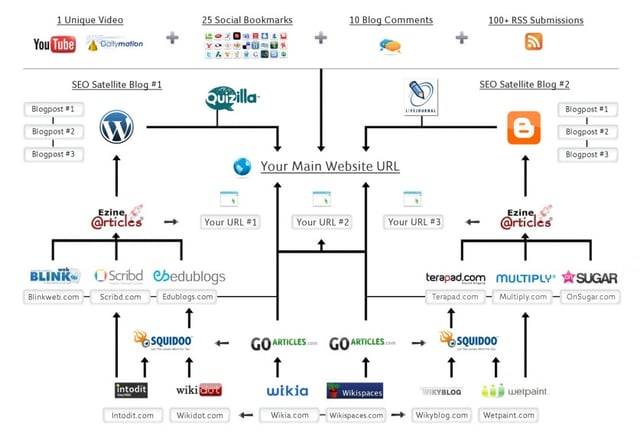 Essentially, backlinks are links to your site from other pages across the web—the opposite of an outbound link, where you link to a website other than your own in your content.
Backlinks (otherwise known as inbound links or IBLs), are an important part of what builds your website's credibility and value to Google. Using them well is a huge part of what adds value to your website over time.
In the past, backlinks were used and abused by digital marketers to add value to a site—sometimes used to link to credible sites, but often used to link to dummy sites created for the sole purpose of getting Google to rank their websites higher on search engines.
SEE ALSO: What Domain Authority Is & Why You Should Care
With the introduction of Google Panda, Google removed those dummy "no-follow" links from their consideration for site value—even going as far as to penalize URLs that linked to fake or irrelevant websites too many times. Today, it is important to recognize how Google uses backlinks to determine page value, and then use that formula to build credibility for your own website.
Why do Backlinks Matter?
Backlinks are useful for Google because they help determine the value of a website to potential readers—linking between relevant sites to add value through SEO.
Still, it is important to note: when it comes to backlinks, quality matters. Ideally, only sites with relevant content and authoritative voices should be used (or use you!) as a backlink authority.
Remember: all links are not created equal.
SEE ALSO: How to Increase Qualified Web Traffic to Your Site
There are three thinks Google uses to determine the value of a backlink when looking at the relationships between websites. Those three things are:
1. Authority
When Google looks at which websites are linking back to yours, the first thing they look at is how authoritative that website is. Is the website one that people trust, or that has a high value to its given audiences? A backlink to your (imaginary) football equipment website from a personal sports commentary blog is nice—but ESPN backlinking to you is phenomenal.
2. Relevance
When someone links back to your website, another thing Google looks for is how relevant the content on each website is to the normal content on the site. Is the site linking back to you creating content similar to your own, or is the link arbitrary—i.e. has little similarity to your own content? If your primary focus is shoe sales but backlinks to your site come from sites about things like marine biology or printing shops, Google won't rank the backlinks very highly.
3. Trust
How trustworthy is the website linking back to your site? Is it new and not well known, or does it have an ongoing history of value to Google and its users? When websites link back to you, Google is looking to see that they've got a proven track record of offering up valuable content—and that them linking to you should bring up your trustworthiness with them.
Backlink Practicalities
Building a network of quality backlinks is an ongoing process—building a network of trustworthy links doesn't happen overnight. However, keeping an eye on your Google rankings and understanding how webpages are connected to one another is an important part of growing in this important SEO metric.
SEE ALSO: Beginners Guide to SEO: Growing Popularity And Links