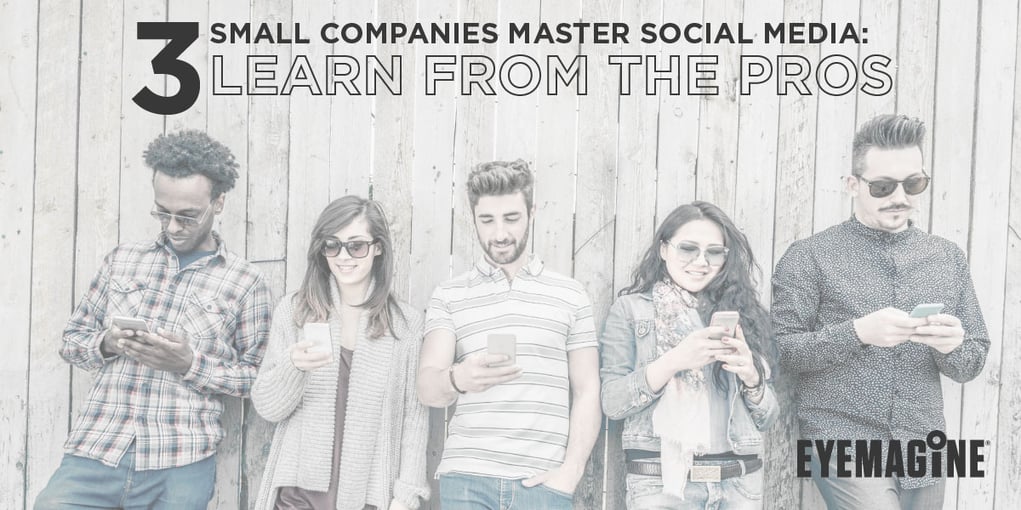 Have you ever wondered how small eCommerce companies manage to create viral content or attract thousands of followers to their social media networks? While there is no one-size-fits-all social media strategy, we've taken some tips from the pros and learned some effective tools that all online retailers apply to their eCommerce businesses today.
Here, we dive into the strategies that three small companies used to grow booming social media presences, breaking down what they did and how you can apply these tools to your own online business.
SEE ALSO: 5 eCommerce Features You Should Consider Incorporating Into Your Site
Sevenly, The Brooklyn Circus, and Birchbox each mastered an important social media tool to achieve eCommerce business success. Here's how they rose to the top.
Sevenly
TIP #1: TARGET YOUR AUDIENCE
Sevenly is a charitable apparel business that was created by two men with a passion for social media and non-profit organizations. Their site focuses on seven causes, including cancer, education, and the environment: when a consumer purchases an item, a percentage of that money is donated directly to a non-profit that support the consumer's cause of choice.
The company, which started off selling exclusively on Facebook and shipping orders from a living room, has raised over $4 million for charity and has over 400,000 Facebook fans.
Sevenly's social media strategy was successful because they knew how to attract their target audience and create shareable content. Many eCommerce retailers get caught up trying to engage everybody, and they wind up creating content that is generic, impersonal, and out of touch with the pain points and desires of the people that are visiting their sites. Sevenly did the exact opposite, engaging with people directly through Facebook groups, raising awareness about various causes and charities, and specifically targeting the Christian community.
This not only gave their consumers a personalized, relateable experience, but also appealed to their emotions and their desire to make a positive impact. And they didn't stick to one targeting strategy either, telling Facebook Business, "We're always testing and re-testing because the way people react to content changes over time [...] you've got to find what works for your business, what resonates with your customers." They kept a dynamic, aware engagement with their customers, and it paid off in a big way.
The takeaway? Figure out what will move your audience to action and target that. This may not be what you find most interesting, or what you believe should be the top-seller, but it's important to remove these personal prejudices and alter your strategies based on data and customer feedback. They'll tell you what works - it's your job to listen.
The Brooklyn Circus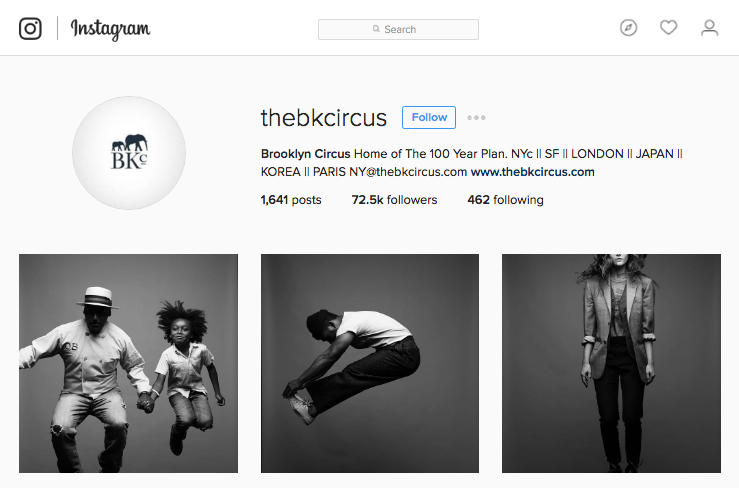 TIP #2: IGNORE THE NUMBERS
The Brooklyn Circus, a historically-inspired retail and design company based in Brooklyn, N.Y., aims to use their clothing, "to tell the story of style throughout American history and to emphasize the power of presentation." Instead of focusing on the products themselves, they emphasize a larger social mission and a sense of longevity that their clothes have come to represent. To this end, they consistently advertise their "100-Year-Plan" - their mission to create a brand that lasts over time - on their website and social media accounts.
This focus on authenticity and a brand philosophy, rather than just on making sales, has brought The Brooklyn Circus huge success. Their cultural, urban Instagram posts have attracted over 70,000 followers, and they have been featured in various publications, blogs and websites. And this is not "be true to yourself," mumbo-jumbo: this strategy has worked because they are focused on delivering quality content that speaks directly to their target consumer.
They're talking to a counterculture that wants to step away from trendy, popular fashion and have a sense of true individuality and self-expression. Their audience wants to stand out and stand for something bigger when they make a purchase, and the brand's tie to an authentic moment in American history allows them to do just that. If The Brooklyn Circus were to start pushing deals, discounts, stock photos and mass sales, they would lose their customer base.
The takeaway? Discover your brand voice and message as soon as possible - and be consistent and authentic. This helps grow a loyal customer base that will stick to your store and become a brand ambassador.
Birchbox
TIP #3: BE UNIQUE
Birchbox essentially started the monthly subscription box trend. They provide beauty lovers with a delivery package of sample-sized beauty products with a paid monthly subscription. The logic behind this business strategy is fairly straightforward: people love trying things out before they make a big purchasing commitment, and they want to feel like they are getting the opportunity to try the hottest, most effective products out there.
Birchbox gives them exactly that. Their boxes are timely and targeted to a variety of personas. This can be seen most clearly on their Pinterest board, where they combine the visual appeal of their products with the general interests of their customers to create compelling, shareable boards that encourage both clicks and purchases.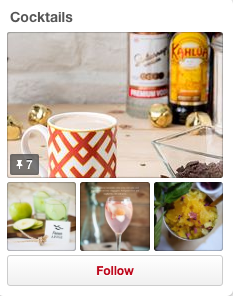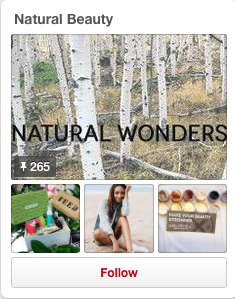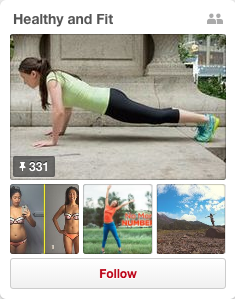 The Pinterest boards seen above appeal to four distinct personas looking for four very different kinds of products and information. Where the "Street Style" customer is looking for something comfortable, chic and urban, the "Cocktails" customer is likey more interested in something fun, boozy and Happy Hour-ready. Birchbox's page caters to both, allowing them to segment themselves and find the specific, personalized products, content and images that they are looking for.
As a result of this strategy, Birchbox has over 900,000 followers - and that number is only growing. They found a niche in the market and broke into one of the biggest, most competetive industries in the world by thinking outside the box and using a new, sample-sized approach.
Is Your Social Media Strategy Effective?
Never underestimate the power that social media has over an eCommerce business: social media traffic has increased by 357% in the last year, and social media referrals can increase SEO ranking by up to 91%. It's a necessary tool that eCommerce retailers must master in order to gain exposure, build relationships with their customers and take their online business to the next level.
Sevenly, The Brooklyn Circus, and Birchbox have each taken a unique approach to social media, harnessing its power to attract visitors and spread brand loyalty and awareness. Figure out which strategy works best for your own brand and use social media to increase traffic, conversions and sales to your eCommerce website today.
If you're not sure where to start, it may be worth consulting with an eCommerce marketing expert for advice and effective social marketing strategies.