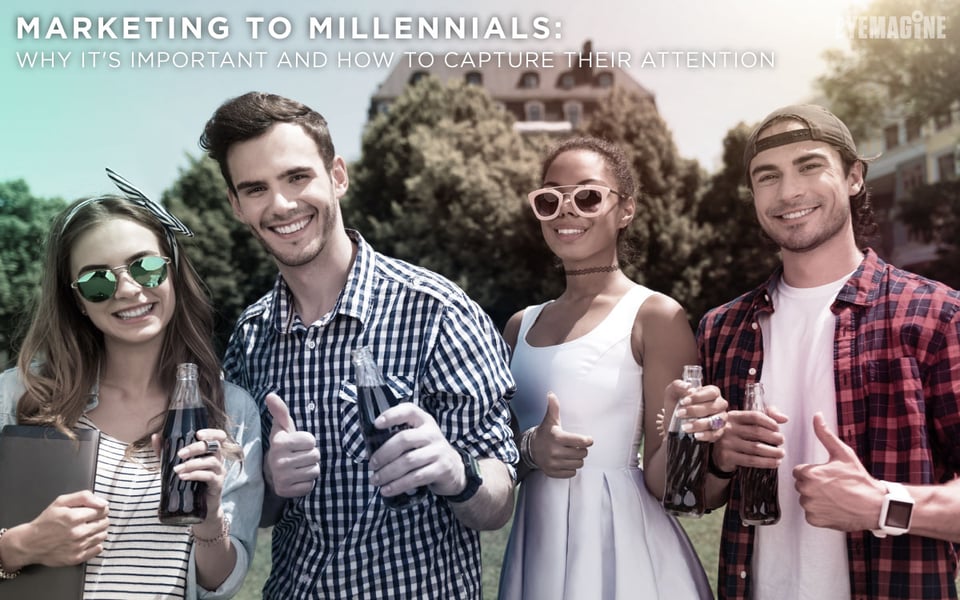 Ah, the millennial… A mythically evasive creature who cannot be touched by our mere human marketing efforts. Right?
Many wrongfully assume that the millennial market represents a generation of entitlement, leading to zero brand loyalty - a cohort of anti-shoppers, that won't turn away from their Snapchats to consider your product.
But maybe our marketing strategies to reach the largest living generation today just need to be tweaked a little bit. In this blog, we'll tell you why no business can afford to miss the millennial market, and a few key tactics to reach them.
Why you can't miss the millennial
According to Forbes, millennials represent approximately one fourth of the American population.
They make up the biggest part of the workforce, and possess approximately $200 billion in annual buying power.
Another hitch, millennials have great purchasing influence, as they are major trendsetters for virtually all industries. And perhaps most importantly, the reign of the baby boomers is coming to an end, with only one group to replace them.
After a research project with IBT, Elite Daily's CEO, David Arabov, described the group saying "millennials are highly educated, career-driven, politically progressive and--despite popular belief--do indeed develop strong brand loyalty when presented with quality products and actively engaged by brands."
It's predicted that millennials will surpass every other generation's buying power in 2017. What if millennials don't currently fit into your buyer personas?
The answer is simple: find a way.
The scariest marketing statistic of all millennial statistics
According to Elite Daily, only 1% of millennials claim to be affected by advertising in any case.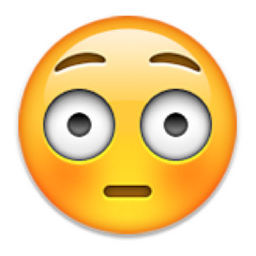 (We figured that statistic was so important it needed it's own H2, and wide-eyed emoji.)
Reaching the millennial
If there's one thing you should take away from this blog article, it's this: in order to reach tomorrow's most powerful shopper, start today.
We know millennials will surpass baby boomers for buying power this year, and we know that only 1% of them feel compelled by current marketing efforts. So, exactly do we reach them? Making the following strategies an integral part of your marketing plan is an excellent start.
Tip 1: Forget traditional
This generation is more digitally connected than anyone before them. And for some reason, there are still businesses investing hundreds of thousands of dollars, possibly millions, into TV, print ads, or lack luster billboards. If only they knew how much qualified traffic that same expense could have earned.
Case in point, unless your brand allows itself to unique, authentic, experiential marketing opportunities on traditional ad platforms, then invest those dollars into digital.
What constitutes as unique, authentic, and experiential marketing on a traditional ad platform? Take a look at the THINX subway campaign.
THINX, also known as "the period underwear," ran an uber-creative ad campaign that incorporated pictures of eggs to symbolize a woman's ovum and grapefruits to symbolize a vagina. If this wouldn't capture a millennial's attention, we don't know what would.
Tip 2: Create everything with authenticity
A Forbes report stated: "43% of millennials rank authenticity over content when consuming news. They first have to trust a company or news site before they even bother reading the content that they produce."
Have you noticed how CEO's and founders are now taking centerstage for the companies they represent? This isn't a coincidence but an intentional and strategic move.
Consider Facebook's Mark Zuckerberg: he is the pinnacle of everything Facebook represents. Take a look at up and coming brands too, such as Glossier's Emily Weiss. These individuals become their own best marketing strategies, and it's because they have an authentic relationship with their business and their consumer.
Take a look at HostelWorld's "In Da Hostel With 50 Cent!" video. Harnessing the power of an epic MTV show with millennial icon 50 Cent to review a Barcelonian hostel, HostelWorld made this an authentic experience.
There are endless ways to focus on practicing authenticity with all of your marketing efforts. To start, take a step back and try to rethink and recreate your processes. Consider having influencers write your blog content, or redesign your eCommerce site to focus on customer reviews that come from their peers.
SEE ALSO: How to Use Facebook and Instagram to Help Your B2B Marketing
Tip 3: Let millennials market for you
User-generated content is too often considered "marketing speak." Sure, curate the photos you're tagged in on Instagram, and then post them on your own Instagram. UGC done, right? Wrong.
User-generated content needs to be created authentically (see above) and organically.
Coca-Cola is shifting their marketing efforts right into the laps of millennial consumers. In the "Energizing Refreshment" campaign they asked their audience to explore their sense of creativity, and find unique ways to interpret and design their brand promise. Coca-Cola then used this content around the world, sharing the marketing campaign with the masses.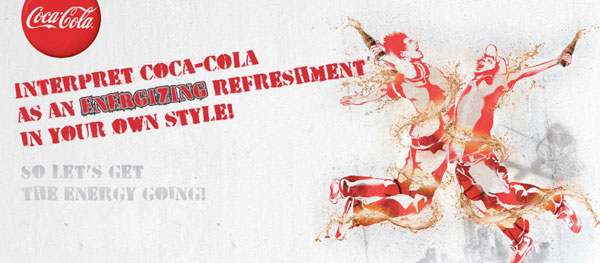 The key to Coca-Cola's campaign is that users are benefitting from their participation with the brand, causing them to become Coca-Cola evangelists. In order to curate genuine, user-generated content, you need to give millennials a legitimate opportunity to represent your brand, the freedom to do so in their own way, and offer a worthwhile incentive.
This is marketing to millennials done right. Does this all sound like a different language to you? Not sure how to rework your current marketing strategies to reach the millennial gold mine? Never fear!
Schedule a call with us today and find out how our marketing geniuses can help get your brand noticed by the millennial market.