LEARN How to Create

Automated Marketing Systems

for eCommerce Brands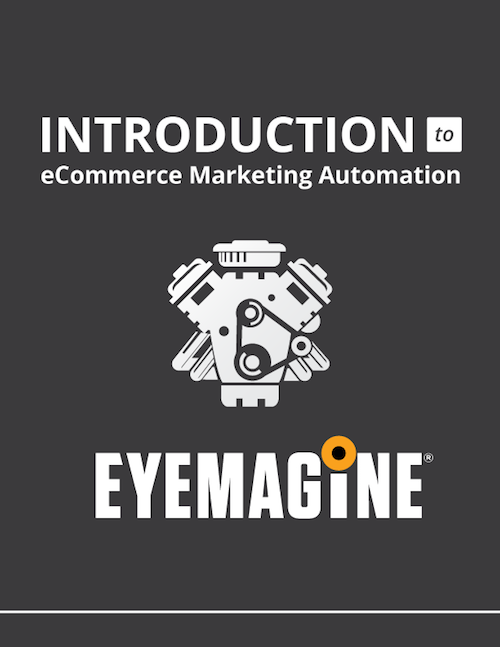 Marketing automation is a system of workflows that automatically communicate with your leads and customers to generate revenue 24/7.
Once they're properly set up, automations run on their own, meaning that you can get the right messages to your customers at the right time - without even thinking about it.
In this eBook, you will learn some of the best marketing automation tactics that will help you generate more sales while saving time and money.
Fill out the form on this page to download the eBook instantly.